CREATIVE ARTS ATELIER
Is a one-stop centre for artists! From quality art materials to advice and guidance, we seek to provide everything an artist needs.
We also host art classes for children and adults.
And we recently obtained a Framing business to cater for all your framing requirements.
Come view our art materials in the store or SHOP ONLINE.
We deliver anywhere in South Africa.
Call us at 021 975 5373.
SHOP FOR ART MATERIALS
We supply leading brands of local and imported art materials. Visit us in Durbanville or view our ONLINE SHOP.
SIGN UP FOR ART CLASSES
Whether you are a beginner, intermediate or advanced artist, enhance your skills in oils, acrylics, water colours.
VIEW OUR GALLERY
See some of the art works that artists have created in our studio, some of which have been exhibited.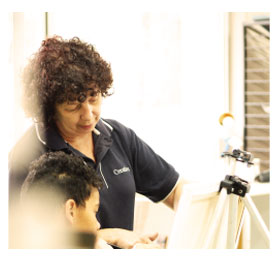 MEET OUR TEACHERS
Our teachers are qualified and well experienced in their chosen media. We also host lessons by guest teachers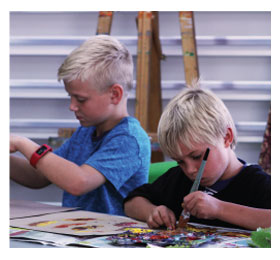 UPCOMING EVENTS
View our calendar to see the topic of our next bi-monthly talk and other exciting activities for artists to attend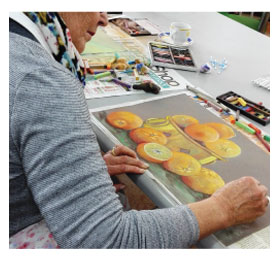 JOIN OUR ART COMMUNITY
Grow your art knowledge through our regular talks, guided outings to galleries, Winter & Summer schools, exhibitions
'I really enjoyed today's class. It was interesting and fun, and I learnt some new techniques. I also enjoyed the relaxed atmosphere and it was great to spend a day with likeminded artists. Can't wait to attend another session!'
Lisa
To stock up on art supplies or sign up for the next class, contact us.